The work in the advisory board of the Future Congress State & Administration will begin in September 2018; first contours of the program will be published in mid-November 2018. As before, our congress will live up to its claim to provide knowledge and experience in administrative management in the development and implementation of digitization strategies in theory as well as in practice, and to promote the exchange of experience and ideas between administrations and politics on the one hand and science and the economy on the other.
The following changes are planned for 2019:
Strengthening communities. Especially for the first day of the congress (Monday, May 27th 2019) we offer new target group-specific formats:

Large Municipal Forum (in cooperation with KGSt)

Future Congress Social Security Forum

Future Congress Cyber ​​and IT Security Forum

Futures Congress Head of the Authorities conference


 

More content related topics on the role of the state in digitization, e-democracy, better subsidiarity in Europe and between federal, state and local governments and new forms of state/private cooperation
 
More formats that promote direct interdisciplinary exchange 
 
Continuation and further development of our "BarCamp U30" in cooperation with McKinsey

We will continue to develop the tried and tested and promote the need for change in a thematic and networked way from the perspective of the organization of an authority or institution. The organization must be taken into the change; Digitization is therefore less a question of technology than a question of leadership. As in 2018, two topics will be considered holistically and in-depth in the 360-degree series.
Theme selection 2019 (floating):
360°
Digitization policy

Data policy, data protection, IT security, trust

eID, Register, once only, portal network

IT strategy, digital infrastructure, IT consolidation

Artificial intelligence, robotics, automation

Organizational and process optimization

Leadership, Transformation, VUKA

innovation management
Governance, IT-Governance, Recht, Politik
IT-Governance in Deutschland: bessere und neue Strukturen für eine Digitale Verwaltung

Digitale Chancengleichheit für Menschen und Unternehmen in ländlichen Räumen

Digitalisierung und Demokratie (u. a. mit ersten Ergebnissen aus der Daten-Ethikkommission)

Sachstand und Perspektiven der Registermodernisierung in Deutschland (Bund, Land, Kommune)

Lippenbekenntnis oder Realität –  Ist die Digitalisierung der Verwaltung wirklich Chefsache geworden?
Öffentliche IT-Landschaft der Zukunft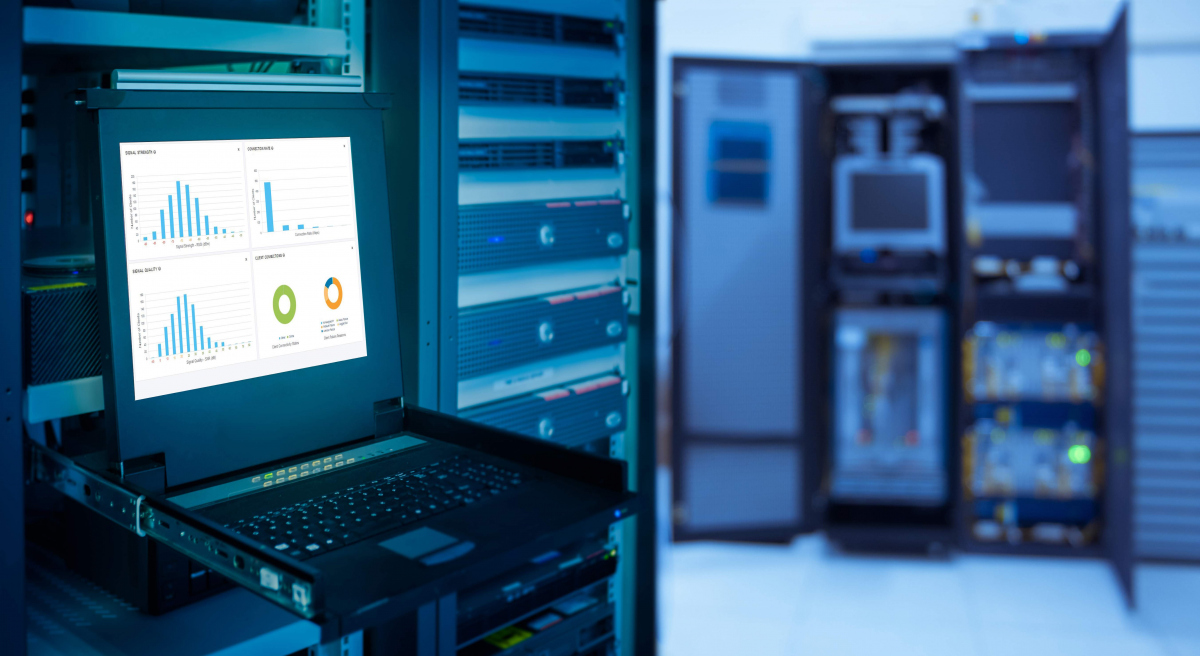 Zukunft der öffentlichen Rechenzentren: Strategien, Strukturen, Technologien (einschließlich dem Zwischenfazit: IT- und Dienstekonsolidierung)

Zukunftskongress eID Forum: Schutz und Gestaltung sicherer digitaler Identitäten und Transaktionen

Zukunftskongress ePayment-Forum

"Zukunft Plattform Ökonomie": Braucht die ÖH eigene Strategien und Geschäftsmodelle?
Umsetzung OZG im Hinblick auf Bürgerdienste (360° I) sowie Unternehmen (360° II)
Auftakt: "Umsetzungsdialog Kommunen, Land Bund"

Darstellung des Standes konkreter Anwendungen

Notwendige Gesetzesänderungen im Zuge der OZG-Umsetzung
Zukunft der Arbeit (im öffentlichen Sektor)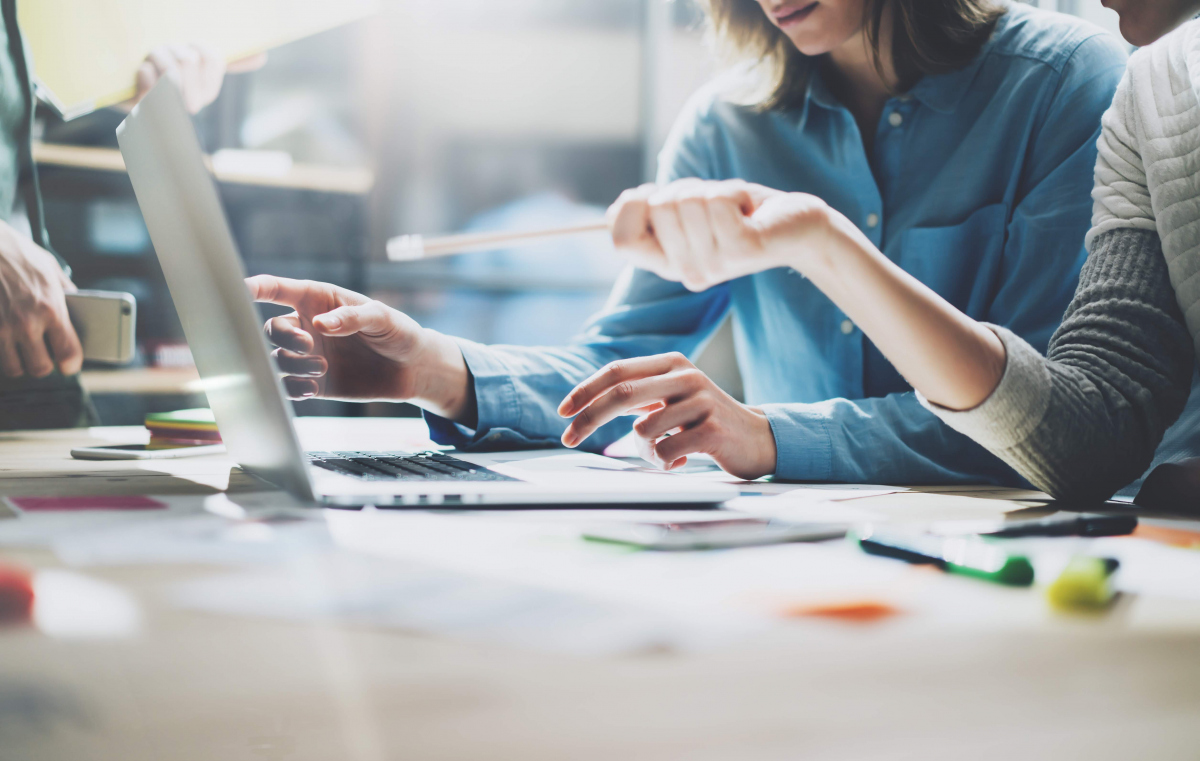 "Neue Verwaltung": Personalentwicklung und Fortbildungskonzepte (in Zusammenarbeit mit dbb)

Personalgewinnung und Personalentwicklung im digitalen Zeitalter (einschließlich der Frage: Was braucht es, damit Nerds in die Verwaltung kommen (und lange bleiben)?) (in Zusammenarbeit mit BMI)

Zukunftsforum "Neues Arbeiten in der öffentlichen Verwaltung" (in Zusammenarbeit mit BMAS/INQA)
Zukunftsdialog "Experimentierräume & agile Verwaltung" (in Zusammenarbeit mit BMAS/INQA)

Digitalisierung der HR-Arbeit: Konzepte und Umsetzung (einschließlich innovativer Recruiting-Konzepte)

Agiles Arbeiten bei der Umsetzung der Digitalisierung (in Zusammenarbeit mit Bundeskanzleramt)
Innovationsmanagement, Technologien, Open Data, Open-Government
CivTech und Bürgerbeteiligung 2.0 - Wie durch das Wissen und Engagement der Gesellschaft neue Potenziale durch die öffentliche Verwaltung gehoben werden
Künstliche Intelligenz (KI) und KI-Strategie des Bundes: Potenziale für Staat und Verwaltung
"CIO-Talk"
Wie kommen Innovationen nachhaltig in die Organisation?
Fortsetzung der Werkstatt "Grüne Wiese"